The age of PD is coming. The largest mobile phone market has joined the PD army
In 2019, mobile phone manufacturers successively launched PD adapter:
Apple, Samsung and Xiaomi began to provide standard PD chargers;
Iphone11pro is equipped with 18wpd charger as standard;
Samsung note10 + is equipped with 25wpd charger as standard (45wpd charger is optional);
Millet 9pro, standard with customized 45wpd charger;
Several mobile phones in Nubia are equipped with PD chargers as standard.
Injoinic technology brings perfect solutions to help you share cakes, so many PD devices, laptops, mobile power supplies, etc. How to improve the coverage of products with perfect compatibility is a huge challenge. We will successively launch Injoinic, compatibility way series.
Apple iPhone 11 pro,
Our second choice is iPhone 11pro. There is no doubt about Apple's influence on the market,
The iPhone 11 Pro is equipped with a PD charger as standard. In fact, friends who often do compatibility tests will find that Apple has started to support PD charging in iPhone 8
At the same time, careful friends will find that when the apple PD is charging, the current will suddenly drop to 0 when the power is 80%. This is why, or the same. Finally, let's solve our doubts.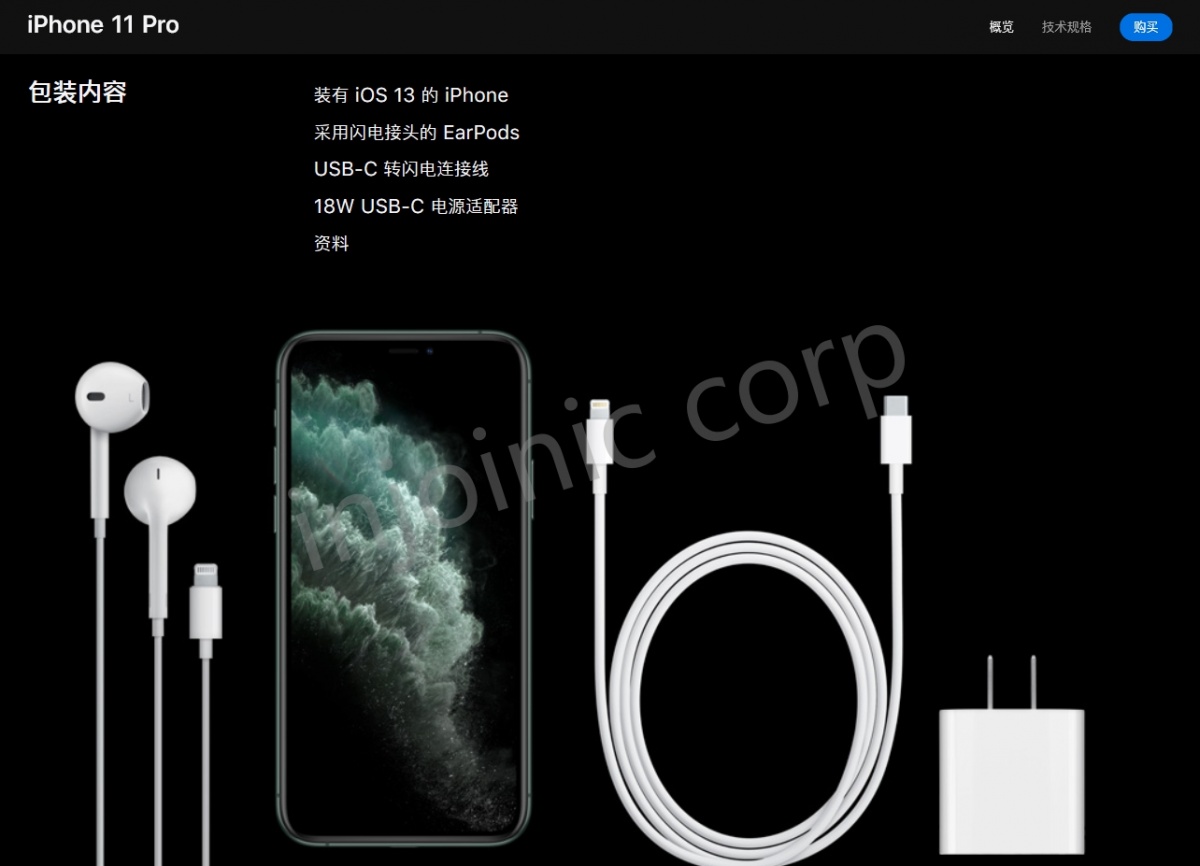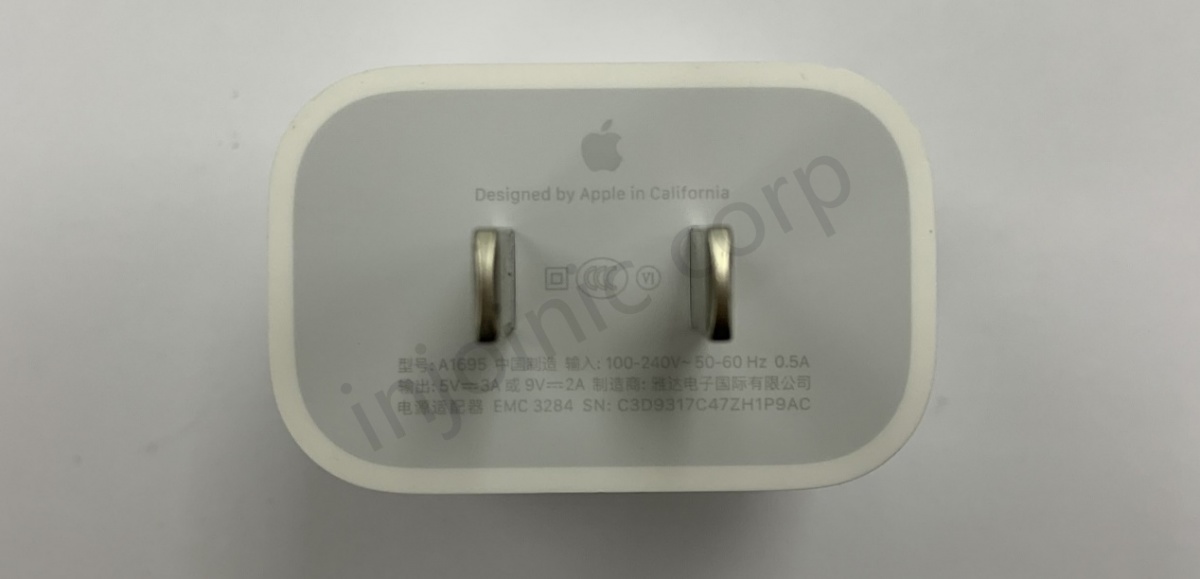 Photo of original charger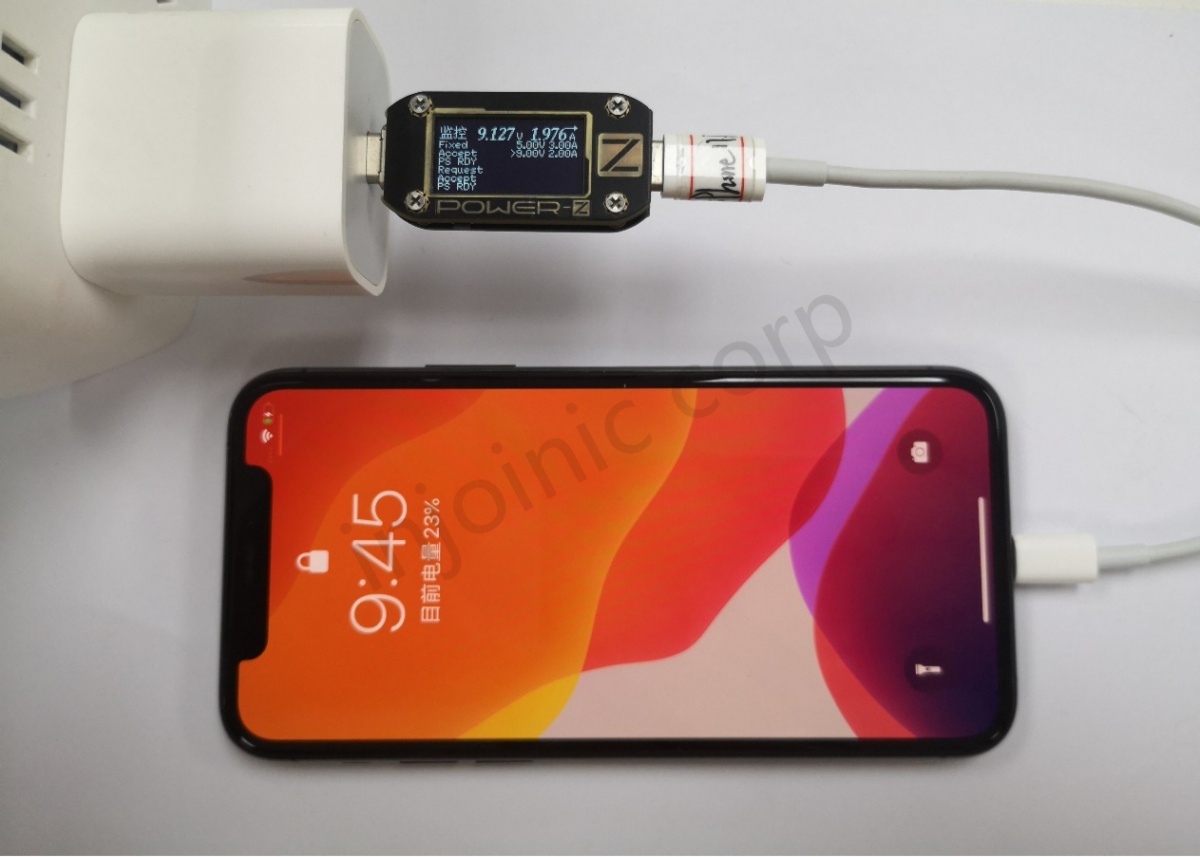 Original charge
Ip5328p PD (18W) fast charging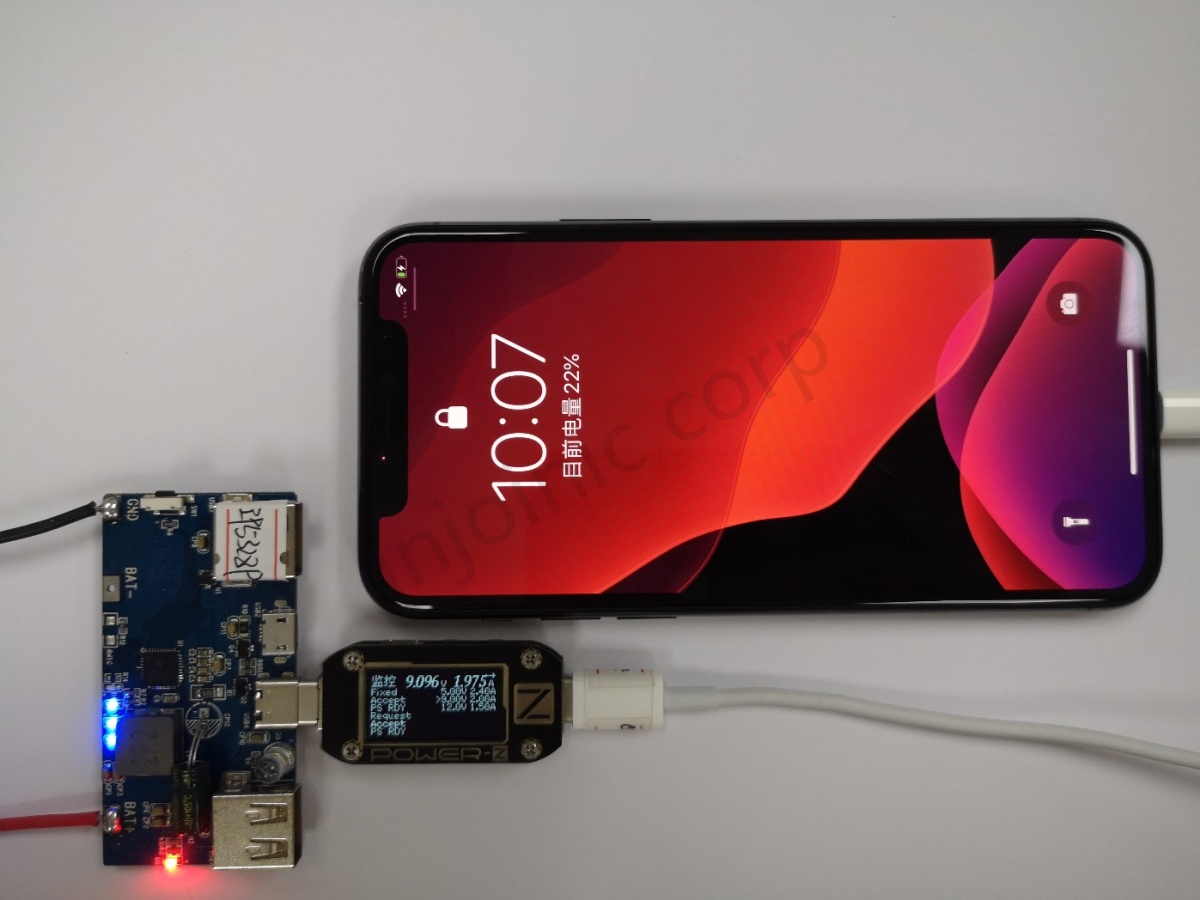 Ip5358 (18W PD configuration) fast charging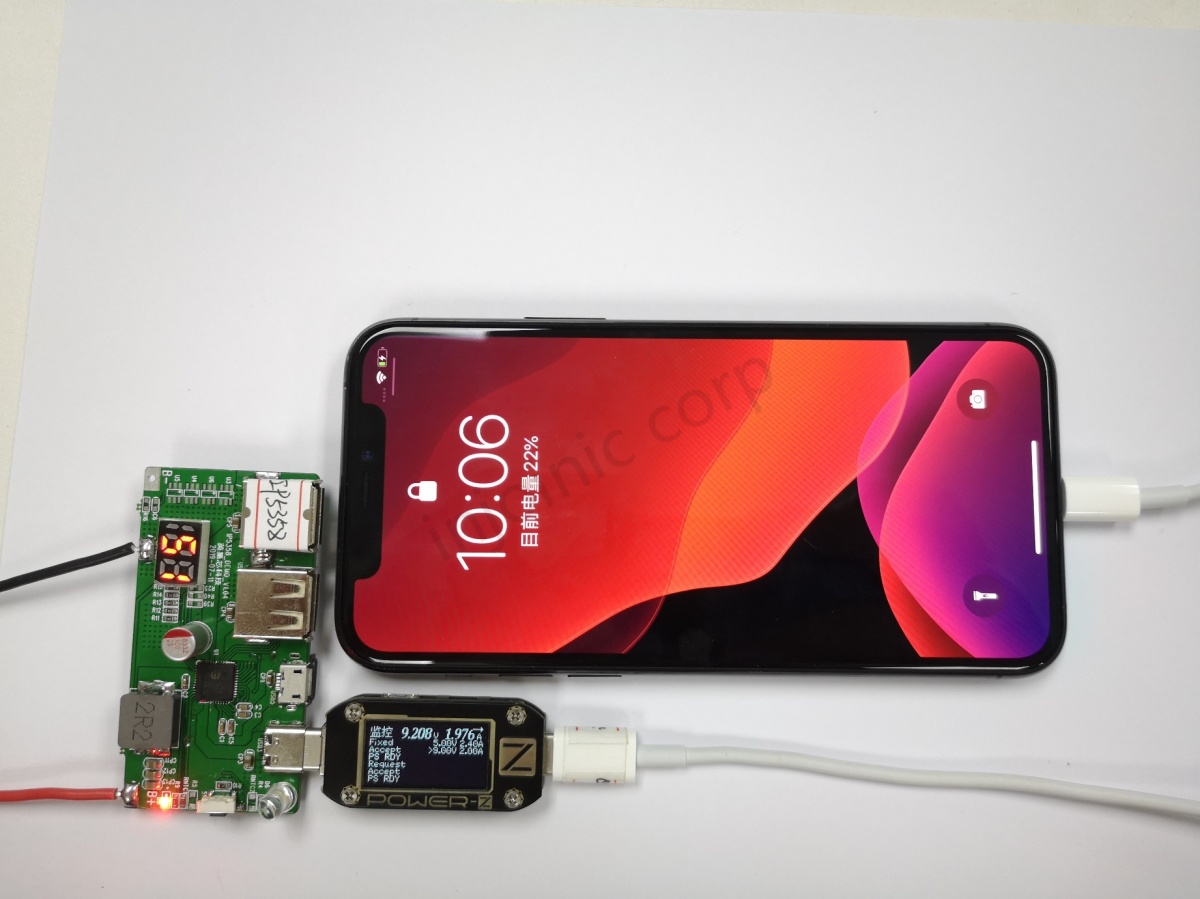 Ip2188 PD (18W) fast charging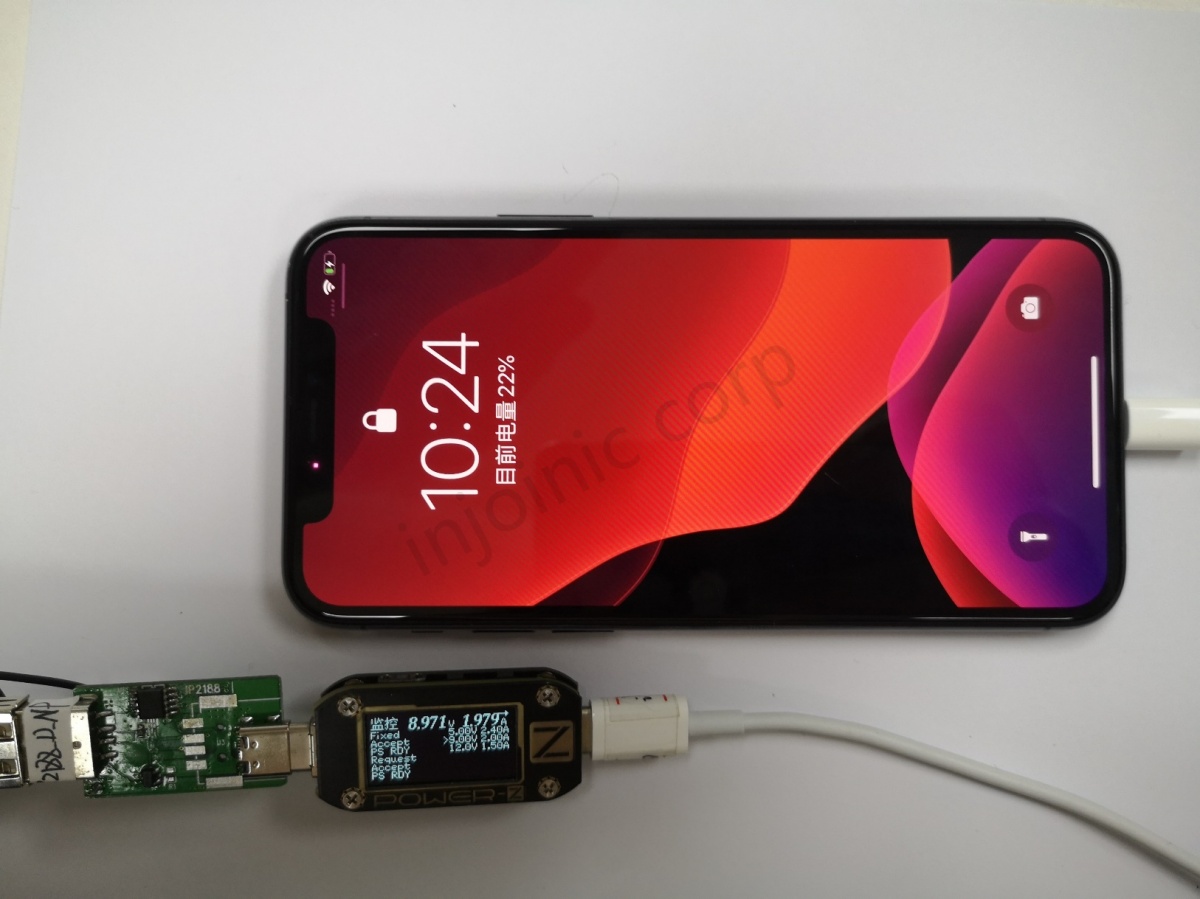 Ip2723 (18W PD configuration)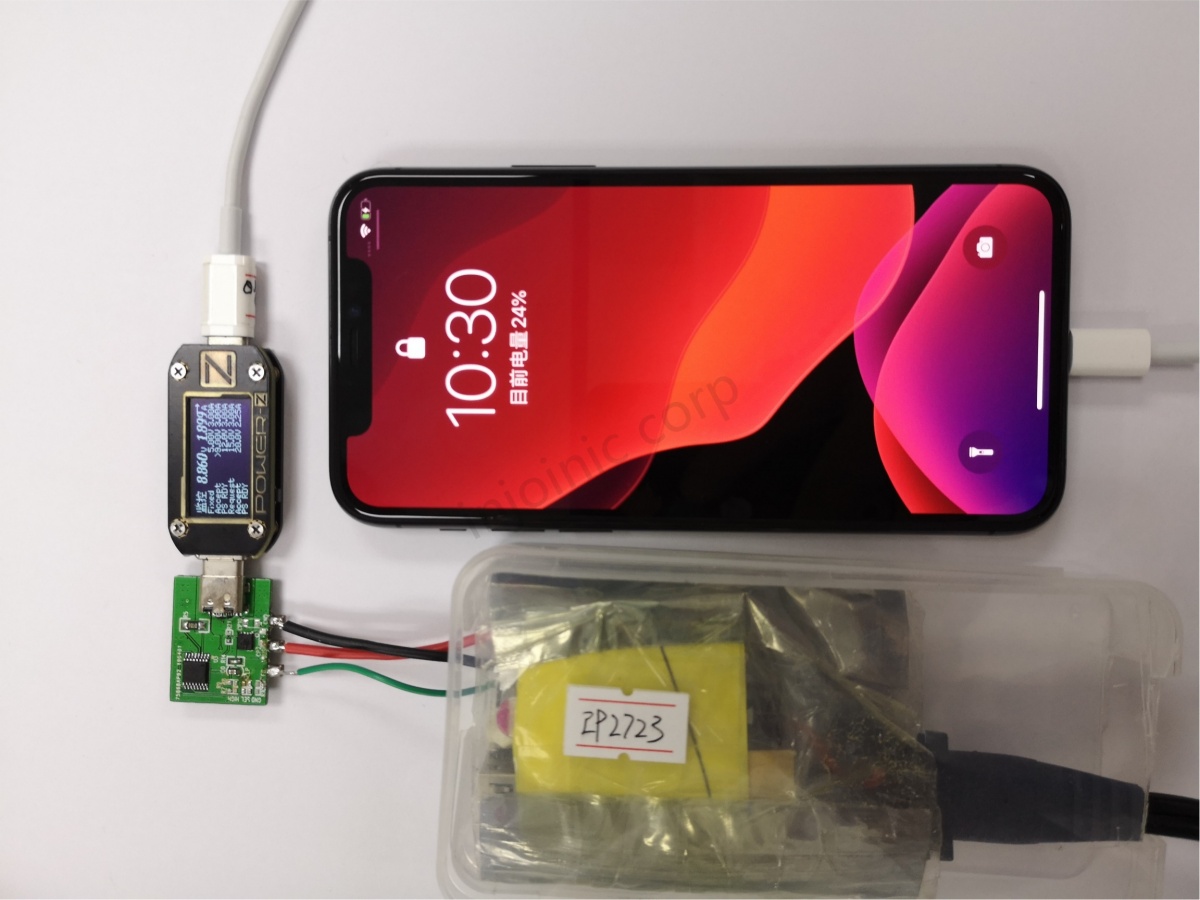 IP6527C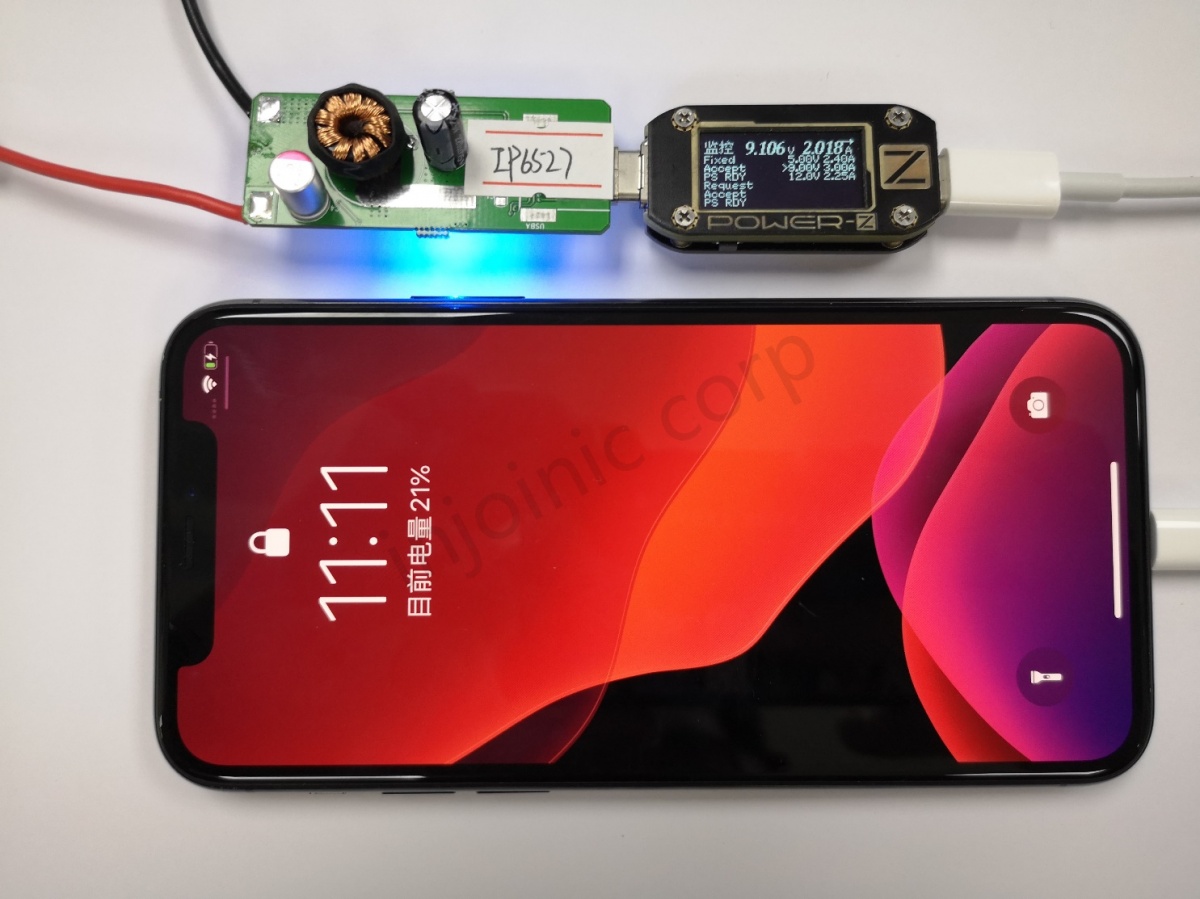 IP6538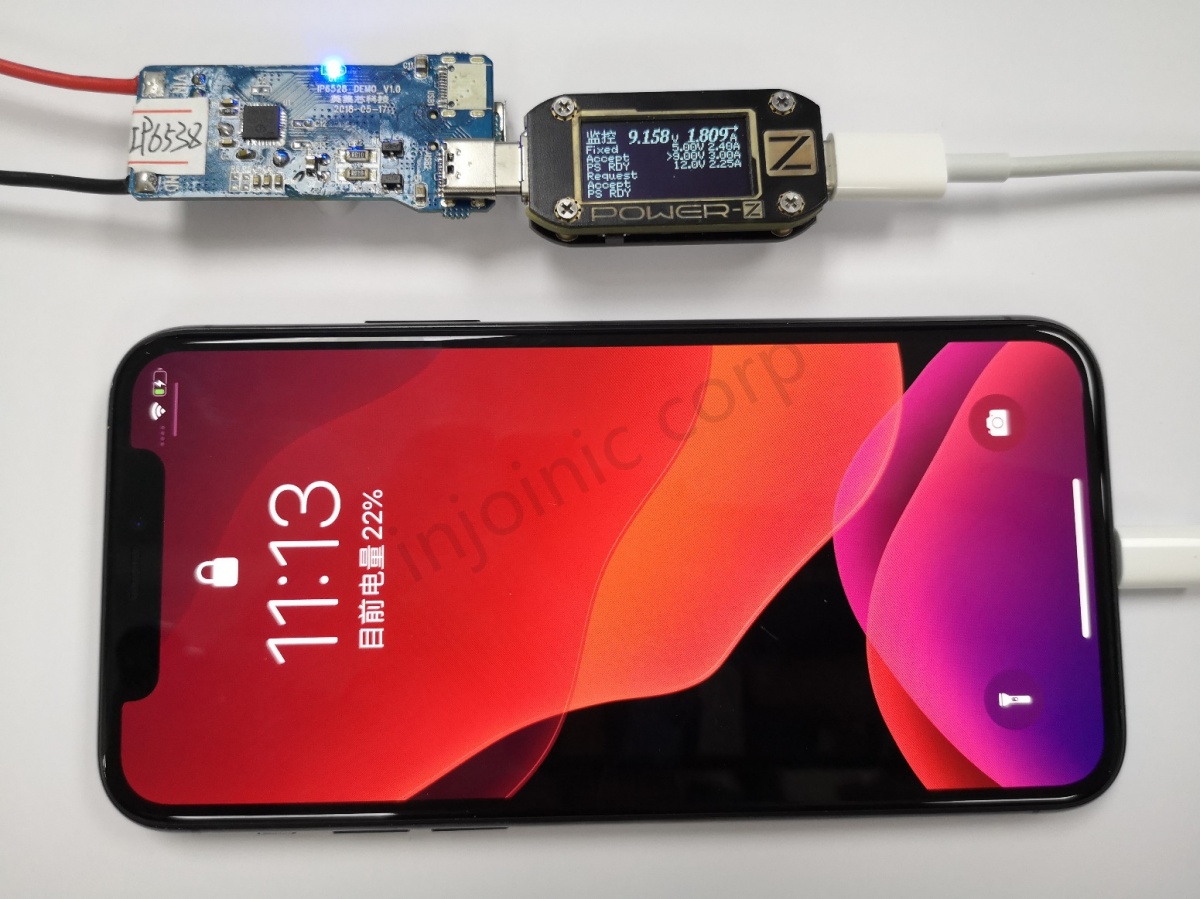 IP2218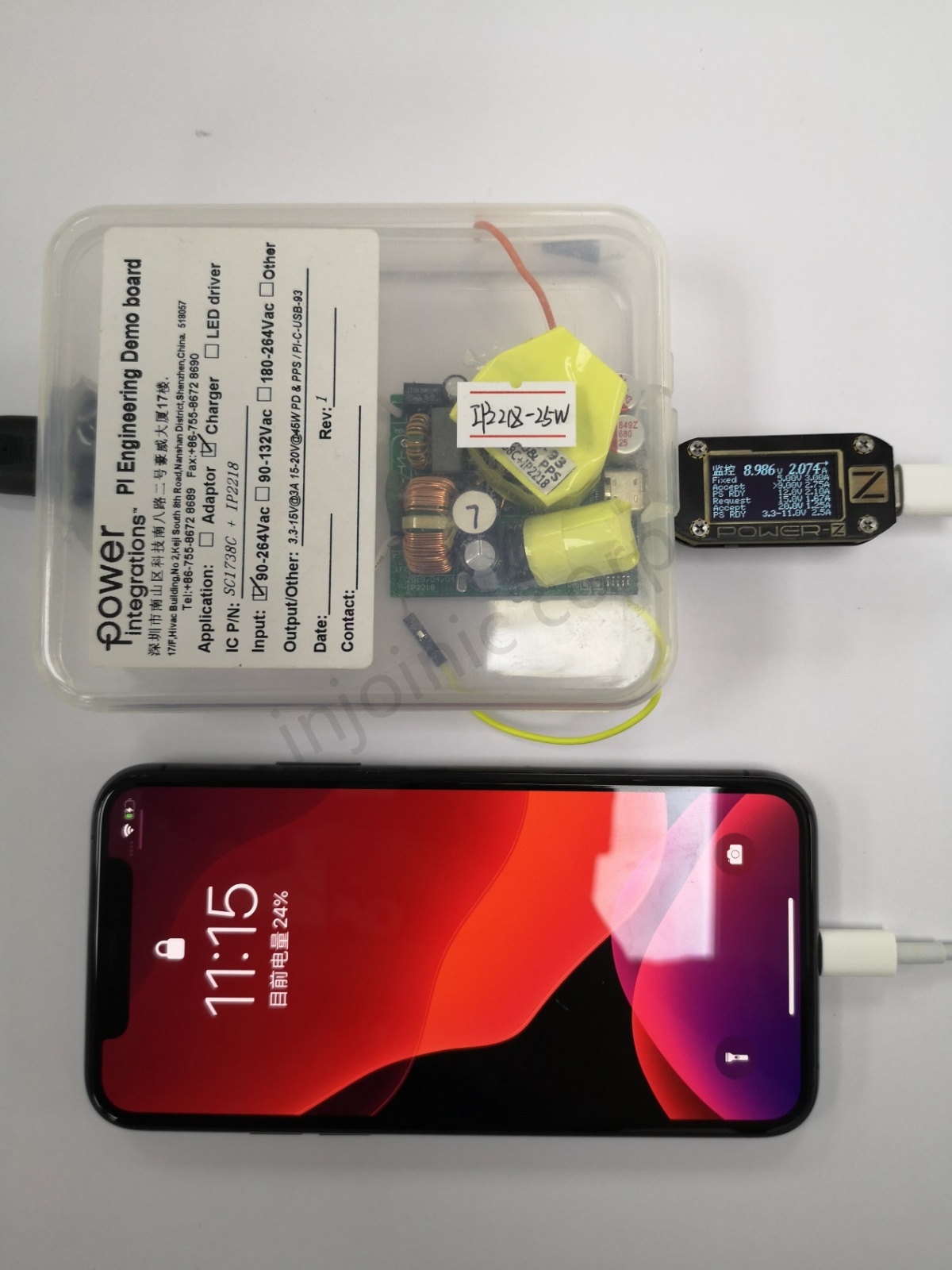 IP2726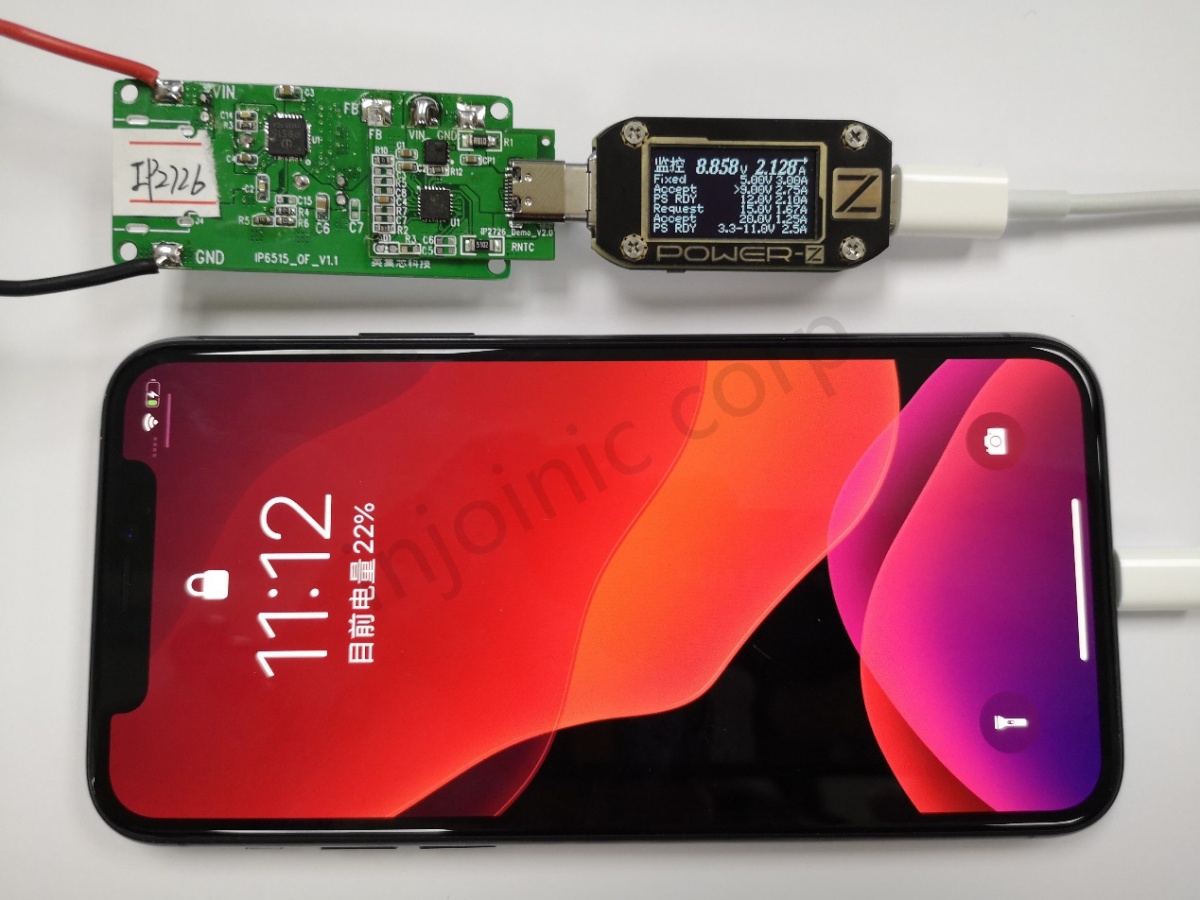 Summary,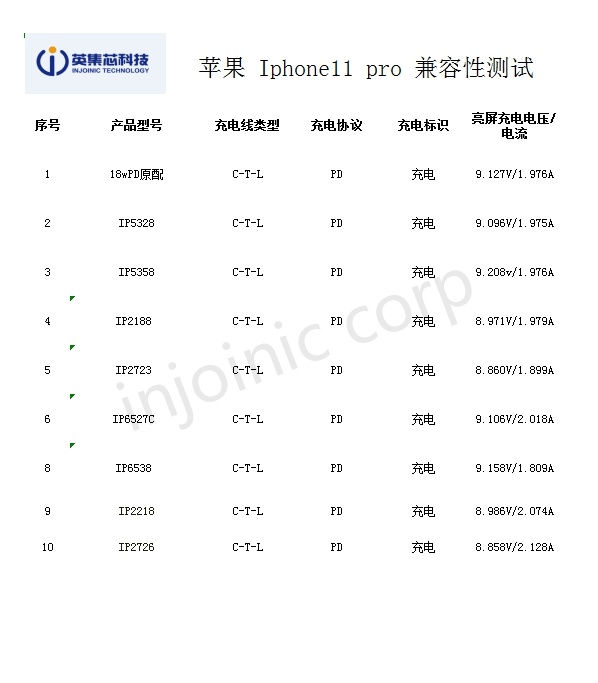 In Apple's new settings, a battery optimized charging option is added,When this option is turned on,When the power is 80%, the current will decrease to 0.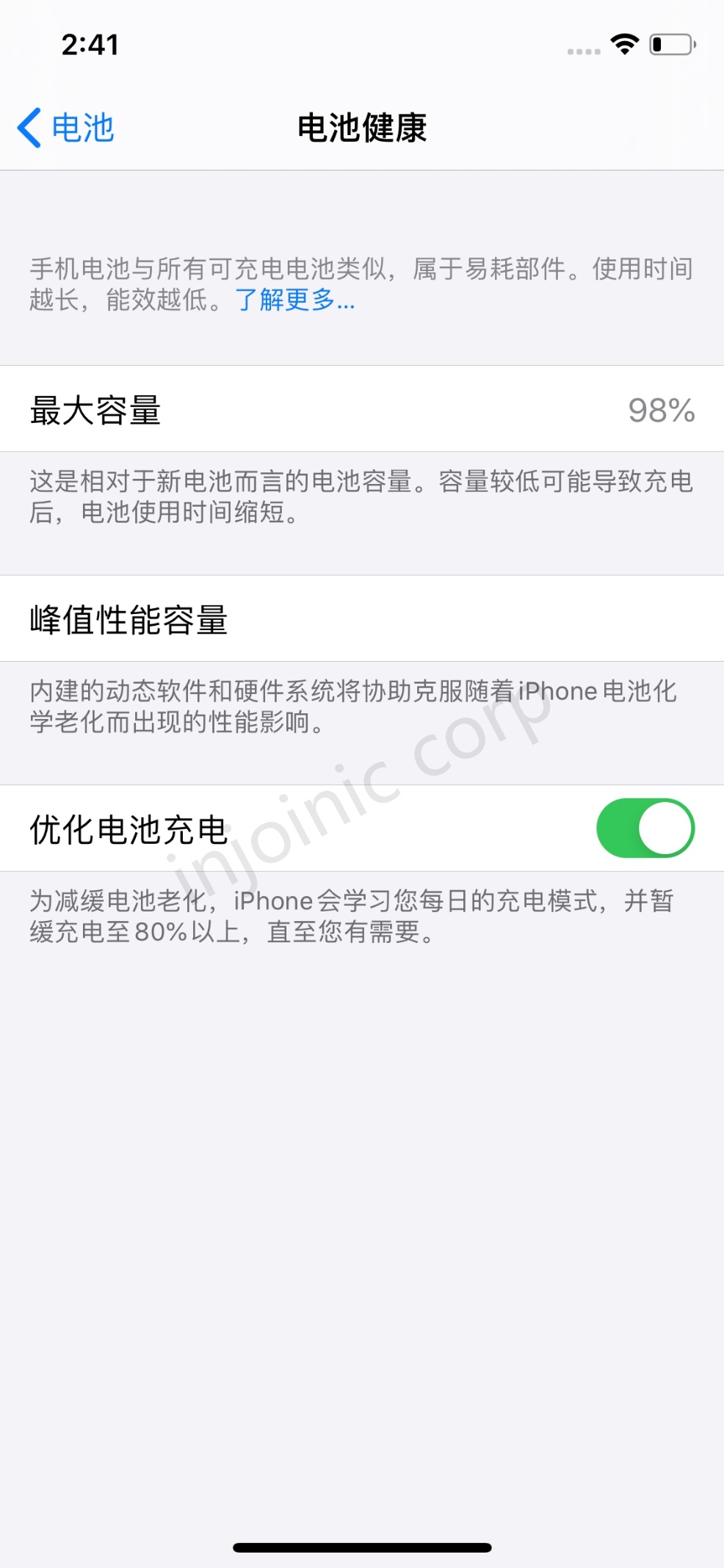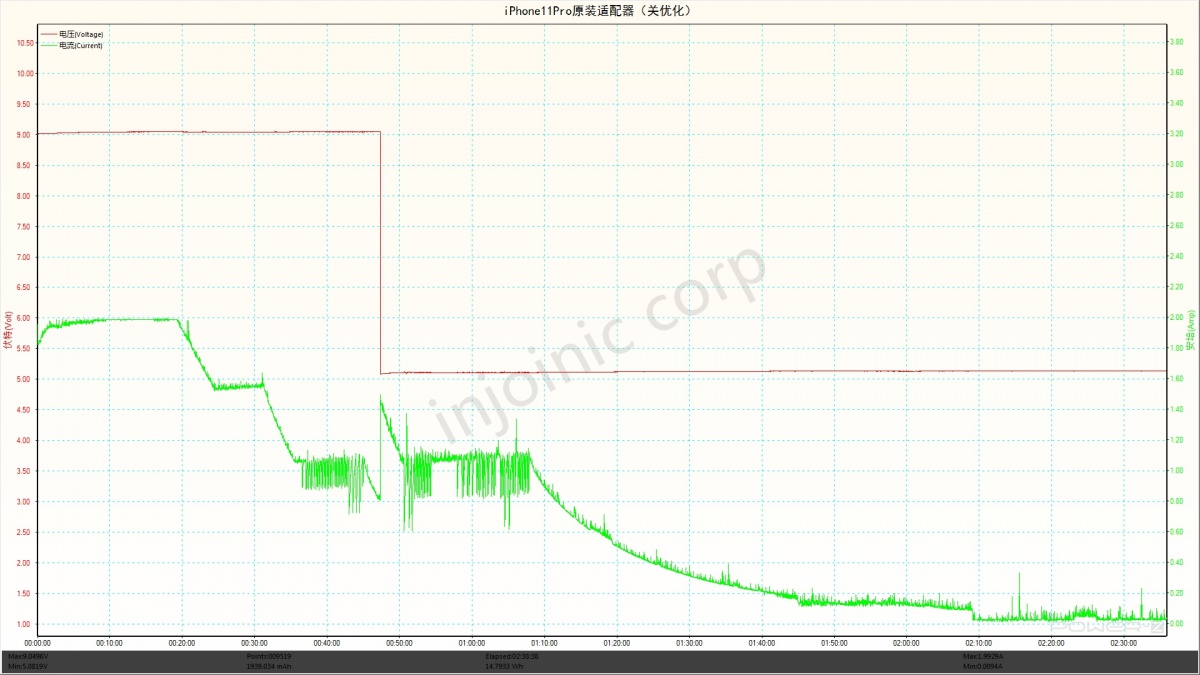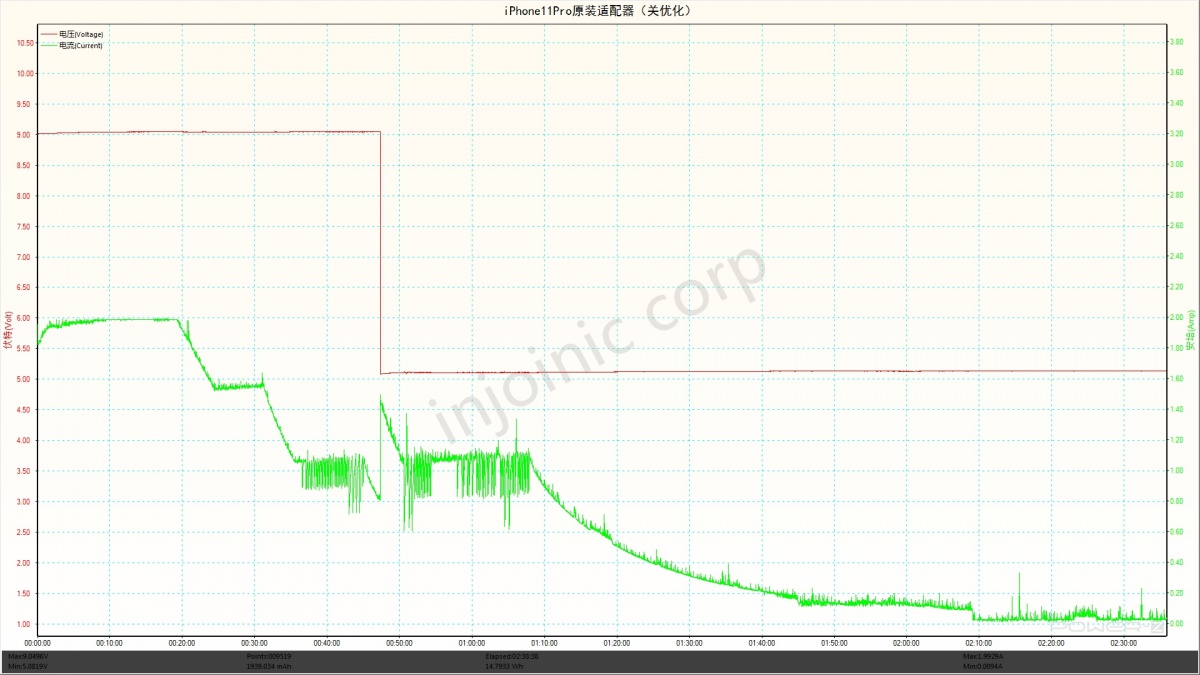 Apple wants to learn the charging mode of charging every day to adjust intelligently, and the charging curve behind, so as to obtain a longer battery life.
Injoinic technology gives you a wide range of choices to meet your product needs, and will bring you more compatible way series. Next, what do you want to see? Welcome to leave a message.